Just crossed my mind to tally up the books etc that I am part way through*. Until 2 years ago I allocated myself one novel per year, and the rest science non-fiction. Then came 3 hours a day on the train, so I'm getting through a fair bit.
The Knife of Never Letting Go – Patrick Ness. Finished today, in plenty of time for this month's The Last Bookclub on Earth. Soon to be a hit movie series.
Feed – Mira Grant. Will easily finish in time for the next Last Bookclub on Earth meetup. Bloggers versus zombies.
More Notes of a Dirty Old Man – Charles Bukowski. I turn to Hank when I need a pick me up, and to his poetry when I need even more.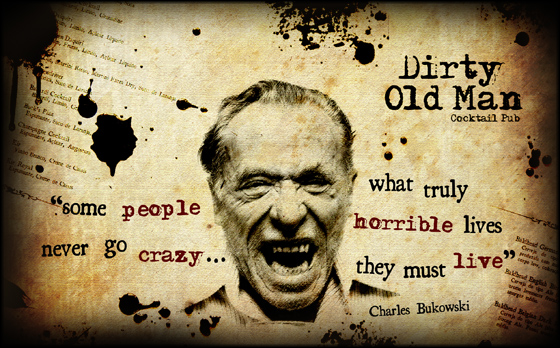 The Book Your Mad Ancestor Wrote. Short stories by K.J. Bishop, the Aussie genius who wrote The Etched City
Tales of the Cthulhu Mythos – H.P Lovecraft and others. Another short story collection to slowly work my way through
The Colour of Magic / The Light Fantastic – Terry Pratchett. Something light-hearted for when I need a break from dystopian fiction, dark fantasy and gothic horror.
Good (US magazine). "environmental issues, education, urban planning, design, politics, culture, technology, and health"
Mojo (magazine). I have kept all of my old music magazines in case one day I get so rich I can order any CD I want based on a 100 word review. Well that time has come, a.k.a Spotify.
MIT Technology Review (magazine). Serious but readable.
Regulation (magazine). About regulatory policy in the USA, but ultimately about libertarianism. A guilty pleasure.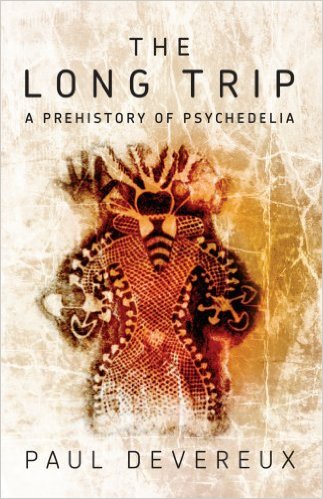 The Long Trip: A Prehistory of Psychedelia – Paul Devereux. Scholarly look at everyday tripping at the start of civilisation. Causality?
Dig Deeper: Seasonal sustainable Australian gardening. Hefty tome full of ideas as I slowly create a paradise at home.
Aside from train reading, these are also read over breakfast or lunch, or waiting at the pub at the agreed time while others dawdle. If I'm awake enough to read in bed, I should be working instead.
*part way through and readily findable. There are many, many more buried away somewhere, which means I clearly lost interest. Although it is rare for me to not finish a novel, the same as I can't walk out of a stage play.
CebtaAnd yeah, TV shows these days… Designated Survivor, Black Mirror, and   Central
Read More