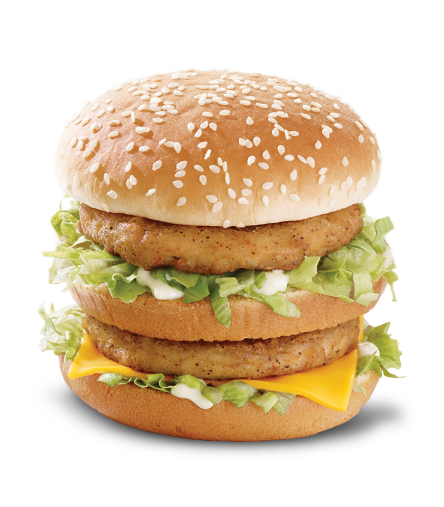 Recent events have convinced me that major corporations keep and innovation up their sleeves for when they need the most – when there are signs that their business is about to take a downward turn.
McDonalds:
All-day breakfast. They knew that people had wanted this for an eternity. The timing of enabling this must be meaningful.
The Chicken Big Mac. I'm not a McDonalds fan, but I can see why this might appeal to some.
Cadbury:
Dark Dairy Milk. This is a killer product. Many, many people find dairy milk too light and dark chocolate (Old Gold) too dark.  Either they invented this last week, or it has been waiting for the right moment for many years…
Medicare:
Rely on Medibank's expertise and range of covers to help you stay invincible, with things like optical, psychology, dental, and more. [link]
Yep, they are implying that health insurance, which primarily reacts to bad health outcomes, will help you be invincible to anything?
This language is extreme, and reeks of desperation. You can just imagine the corporate leaders agreeing to this wording because it is their last chance.
Read More