Grey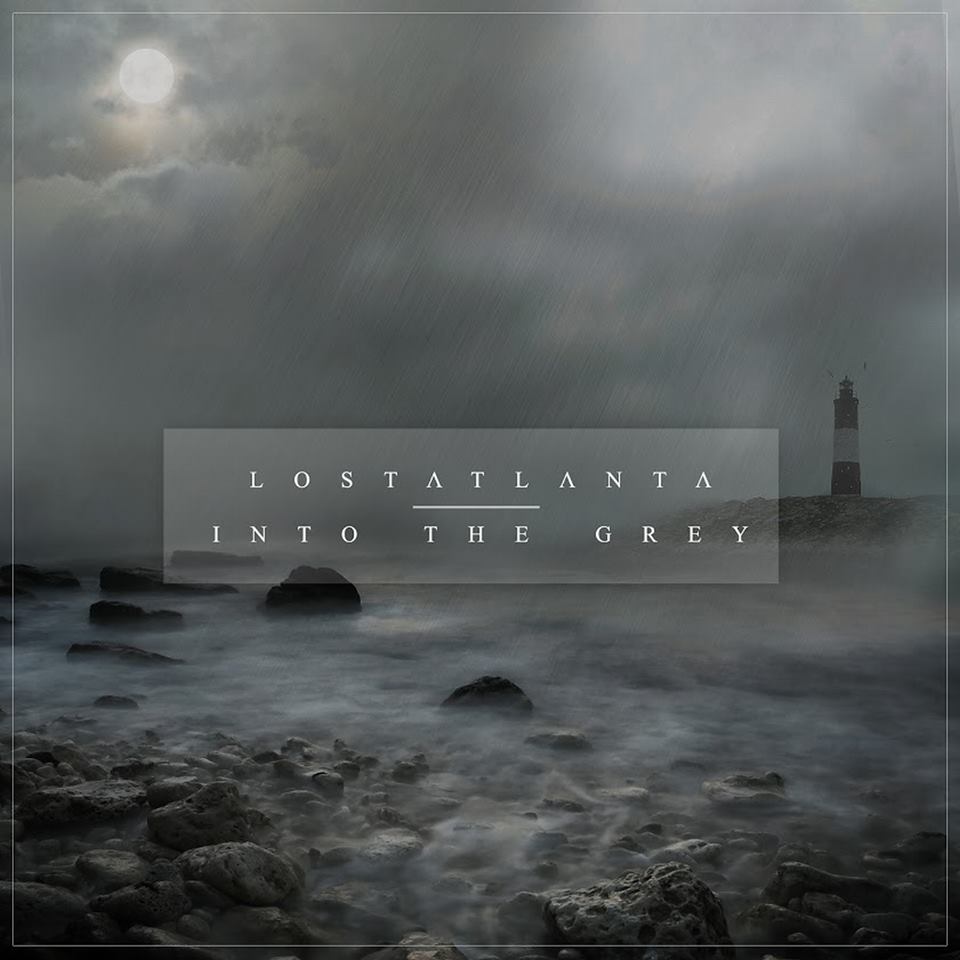 Someone recently asked what music I like. My standard answer of pretty much every genre but only the most heartfelt and melodic in each is wearing thin. Time to put some more thought into it.
It goes beyond music, into movies and literature. Common themes are present once I look for them.
Black / grey.
Even if I wasn't a Kiwi I probably would still be an All Blacks fan. They have the best uniform. And I wear black a fair bit.
I like bad weather, and I LOVE thunderstorms. When I first went travelling I took a cassette with me where every song on side 1 was about rain, and every song was from NZ. This is one of them:
My musical favourites are wide and varied. But a significant amount skew towards the dark and tremulous. I like the:
Pagan, passionate operatics of Wendy Rule
Explorations of David Bowie
Nick Cave's ruminations
Dystopian metal of Metallica and Megadeth
Neu-pagan-mysticism of Julian Cope
Despondent literature of And You Will Know Us By The Trail of Dead
Most of the above via Ed Harcourt
Ready to move from this world to the next one
Summon my soul to the end of the setting sun
A parliament of rooks will move you on
Read more at http://www.songlyrics.com/ed-harcourt/parliament-of-rooks-lyrics/#Vz9HT2gPtHdqv4Gs.99
I read mostly despondent, darkly fantastic, existentialist and dystopian literature:
K. J Bishop
H. P. Lovecraft
Dostoevsky
Clive Barker
Cormac McCarthy
J. G. Ballard
And movies/tv ….
The Matrix (first one)
True Blood
Coen Brothers
The 3%
Twin Peaks
And don't get me started about Real Life:
Mental disorders
Drugs / alcohol
Winter / storms
Anarchy / rebellion
Deepest recesses of used book stores
Sacrifice
Black is too clean, and mud is too hard to describe as a colour. Grey is my happy colour.