Business Idea: Brave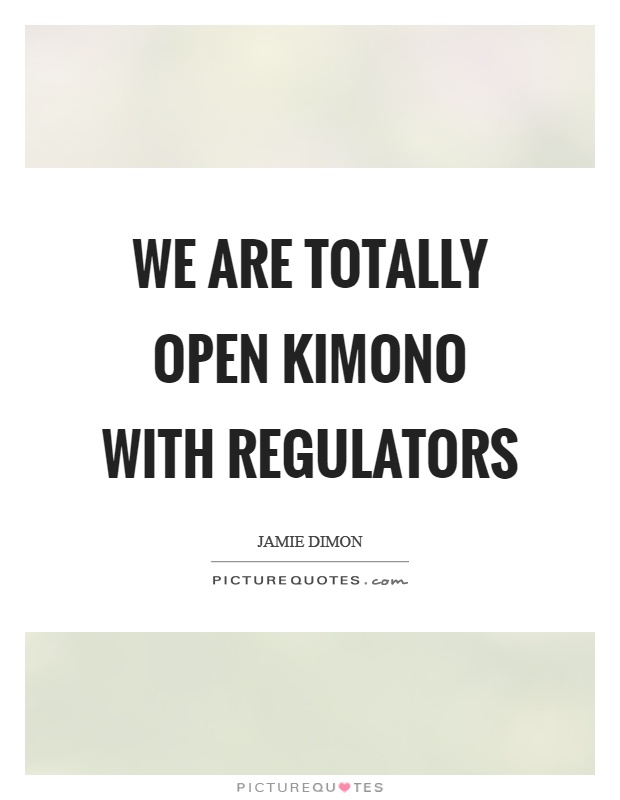 In social media, many restrict access to family and close friends – while others are an open book, which brings all things good and bad into play.
If you are happy with 100% open scrutiny, then why not take it further?
Brave: at the click of a button everything attributable to you online is immediately available to view. The ultimate "I have nothing to hide".
The new church folk…